Welcome to Rudra Security Services
Know our History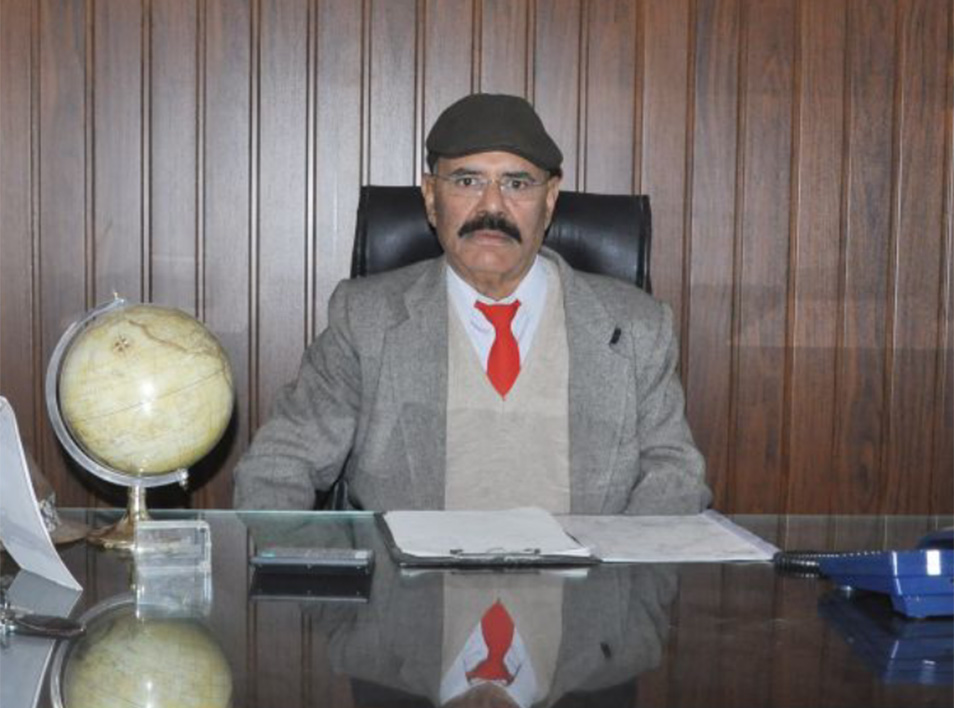 A Humble Beginning
1979 was the year when Mr. Darshan Singh Salaria left his hometown "Pathankot "a small village in Punjab with a true entrepreneurial zeal to make a name for himself and to help the society from where he came from for Mumbai "The City of Dreams ".
He started working as an associate for "Sterlite Overseas Limited "a recruitment firm specializing in Technical and Non-Technical skills. In a short span he started subleasing the recruitment for complete North India for the firm. Mr. darshan Singh Salaria was instrumental in recruiting over 20,000+ resources both technical and non-skilled for world's biggest construction organizations, to name a few are Star bag Constructions, BAU Constructions and Constant Taylor Woodrow Constructions.
Some of the major projects supported were Basra International Airport, Rutwa to Rumadi Expressway and Dry Port for Bahrain. With years of hard work and dedication Mr. darshan Singh Salaria is a well-known name in Overseas recruitment sector.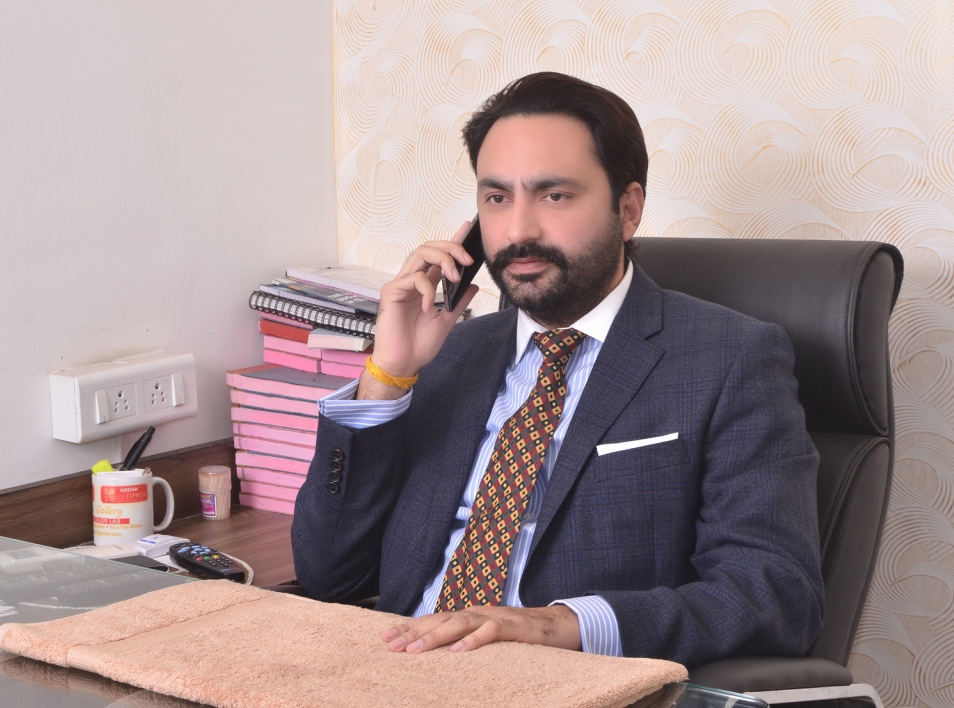 Next Generation Take Charge
In 2007 after completing his Masters in Business Administration (MBA) , Mr. Veerinder Singh Salaria son of Mr. Darshan Singh Salaria took charge of the business under able leadership of his father .
With a goal to diversify the business Rudra Securities was established with two focus areas, Overseas Recruitments and Security services. In short span Rudra Securities has gained a solid reputation in industry and has over 30 + India's biggest organizations as their clients with multiple facilities across North India.
True to moto "Customer First "the organization is growing 200% from last 4 years, as a true Entrepreneur Mr. Veerinder Singh Salaria has set a vision for his firm "To be in top 10 Recruitment and Security Services Providers In India with focus on "Customer First ". Read More
Highlights
RUDRA SECURITY SERVICES feels great pleasure in introducing itself as one of the leading premier security agencies in the country. We provide Residential security, Corporate security, Personal security, Armed guards, Dog squads, House keeping and Event Management etc.
Protective and preventive measures to safeguard property.
Restriction of access of undesirable people.
Exclusion of suspects.
Protection of vital machinery equipments.
Checking visitor's credentials.
Control by recognition /passes / counting numbers.