Guard Your House
We are transparent in our dealings and endeavour to translate our professional knowledge of security services on ground in the best possible manner. We assure you the best guarding services in your esteemed Organisation. We have come up to the expectation of most of our clients and stood firm to the faith reposed in us by them for their security requirement.

Security guards need to respond to changes in their environment, which includes actions such as traffic movement, ensuring the safety of persons between and within locations, monitoring and managing the access and departure of persons and vehicles and observing and monitoring people. Security guards need to be aware of the correct way to deal with these situations. The trainer provides his/her students with the knowledge and skills to assess the security of physical environments, to apply basic aspects of security in their roles and to assess the impact of drug use in the context of safety for oneself and others.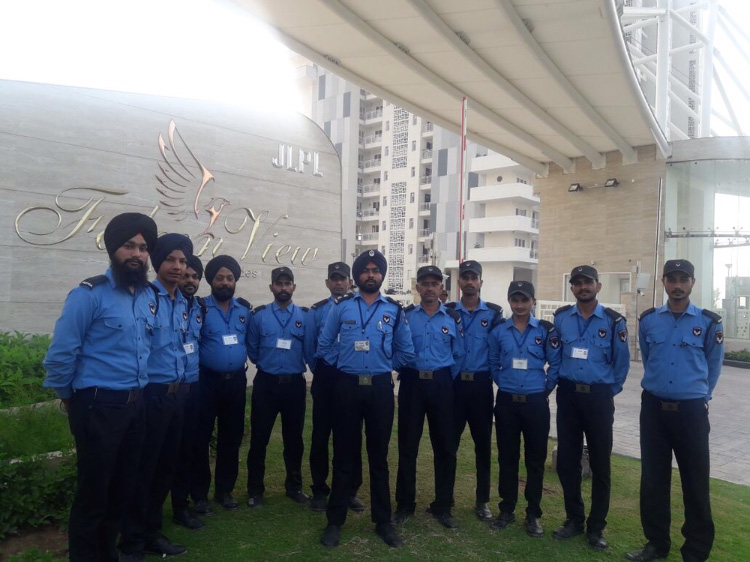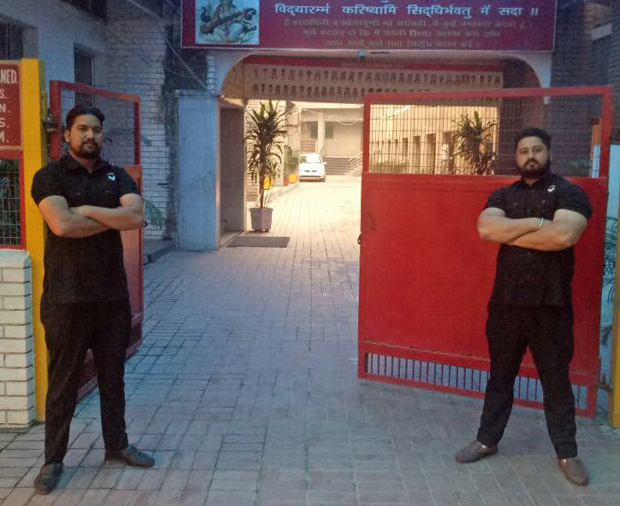 Individual Security Provided
Our security guards including lady guards are selected carefully in accordance with the qualitative requirements of the service rules laid down vide various provisions of Rudra Security. We comply with statutory compliances like PF and ESIC as applicable. All documents in respect of the security personnel are filled at the time of recruitment.The emergence of the human security discourse was the product of a convergence of factors at the end of the Cold War.

Personal security aims to protect people from physical violence, whether from the state or external states, from violent individuals and sub-state actors, from domestic abuse, or from predatory adults, the greatest source of anxiety is crime, particularly violent crime.Human security can be defined as one of the foundational conditions of being human. It makes sense that risk management should be most responsive to immediate events or processes that have both an extensive and intensive impact in producing material and existential vulnerabilities of people in general or a category of persons across a particular locale.
Guards with guns
Our guarding personnel are highly motivated, professionally qualified and trained for the task they are expected to perform. Good turn out and grooming with high standards of discipline and a sense of responsibility is our daily emphasis. The Guarding personnel are always alert and vigilant and have adequate knowledge of routine tasks like Access Control management, Theft Control, Personnel and Vehicle checking and proper documentation of movement of men and material.

The pistol is seen carried mostly by our gaurds. It is also seen in the flashback in a fight , where too use it to shoot the medic in the head.Gun safety training seeks to instill a certain mindset and appropriate habits by following specific rules. The mindset is that firearms are inherently dangerous and must always be stored carefully and handled with care. Handlers are educated to approach guns with deference for their dangerous abilities, and unequivocally debilitated from playing or toying with guns, a typical reason for mishaps.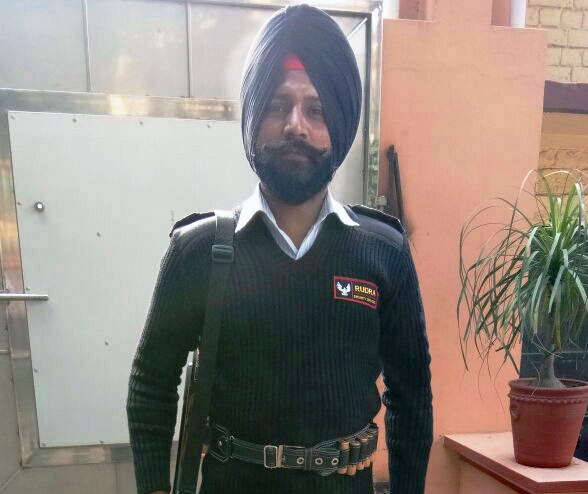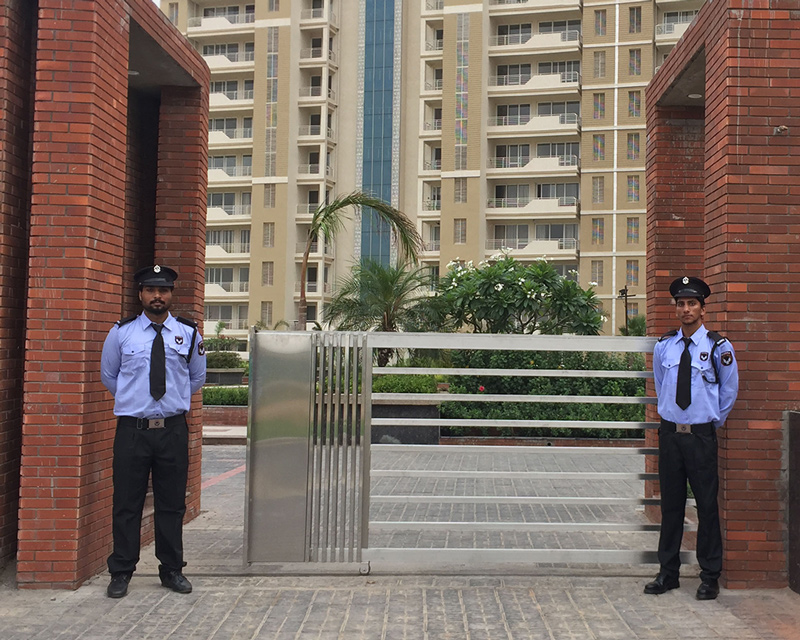 Protect Your Work
The central part of the security office is to persuade partners over the business to convey security through their regular activities and choices – not attempt to do security to or for the company.The security office is in the matter of progress administration as opposed to implementation and works through confided in informal communities of impact. Security is there to help the organization to go for broke instead of avoid them and ought to consequently be at the bleeding edge of new business advancement.

Security continually reacts to new business concerns and, in that capacity, the arrangement of duties and their relative significance will change after some time. Medical fitness certificate of the security Guards is essential and is held at our corporate office. We also get the Police Verification done for our employees to ensure that they have good moral character and are not involved in any criminal case or moral turpitude. On the job training is imparted by our own training officers during their routine visit to the sites.