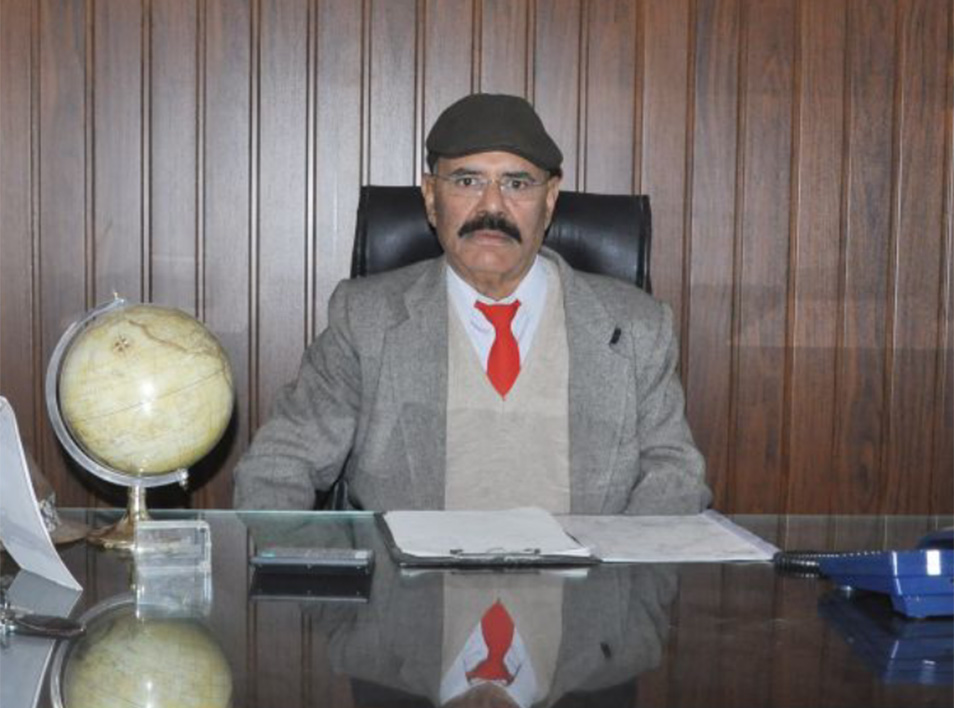 A Humble Beginning
1979 was the year when Mr. Darshan Singh Salaria left his hometown "Pathankot "a small village in Punjab with a true entrepreneurial zeal to make a name for himself and to help the society from where he came from for Mumbai "The City of Dreams ".
He started working as an associate for "Sterlite Overseas Limited "a recruitment firm specializing in Technical and Non-Technical skills. In a short span he started subleasing the recruitment for complete North India for the firm. Mr. darshan Singh Salaria was instrumental in recruiting over 20,000+ resources both technical and non-skilled for world's biggest construction organizations, to name a few are Star bag Constructions, BAU Constructions and Constant Taylor Woodrow Constructions.
Some of the major projects supported were Basra International Airport, Rutwa to Rumadi Expressway and Dry Port for Bahrain. With years of hard work and dedication Mr. darshan Singh Salaria is a well-known name in Overseas recruitment sector.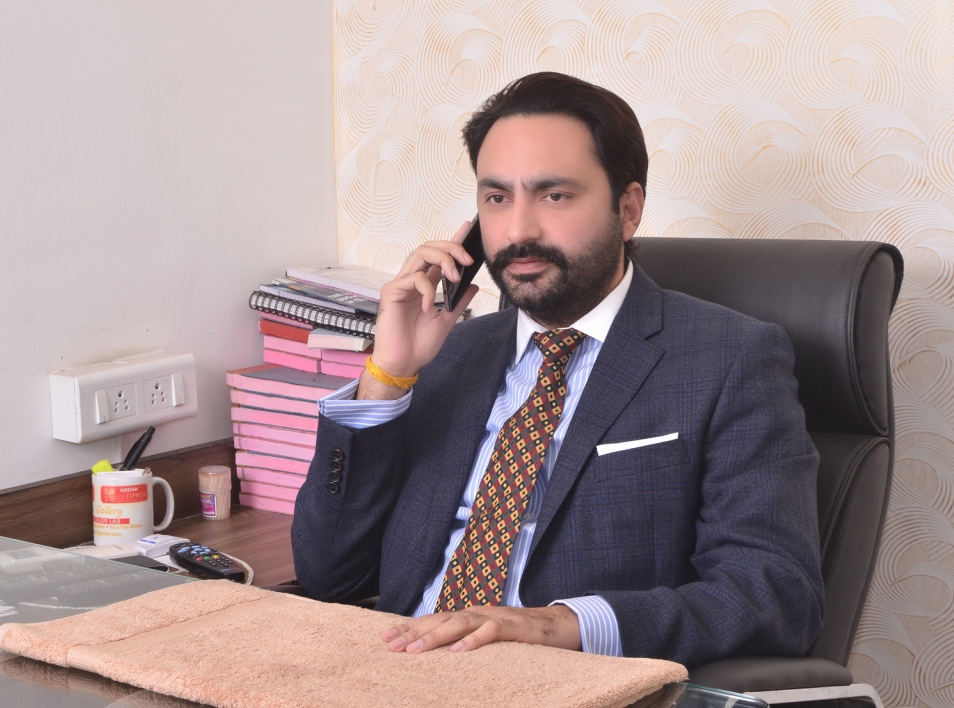 Next Generation Take Charge
In 2007 after completing his Masters in Business Administration (MBA) , Mr. Veerinder Singh Salaria son of Mr. Darshan Singh Salaria took charge of the business under able leadership of his father .
With a goal to diversify the business Rudra Securities was established with two focus areas, Overseas Recruitments and Security services. In short span Rudra Securities has gained a solid reputation in industry and has over 30 + India's biggest organizations as their clients with multiple facilities across North India.
True to moto "Customer First "the organization is growing 200% from last 4 years, as a true Entrepreneur Mr. Veerinder Singh Salaria has set a vision for his firm "To be in top 10 Recruitment and Security Services Providers In India with focus on "Customer First ". Read More
RUDRA SECURITY SERVICES feels great pleasure in introducing itself as one of the leading premier security agencies in the country. Its philosophy is based on real definition of security i.e the safety of men and material. We provide Residential security, Corporate security, Personal security, Armed guards, Dog squads, House keeping and Event Management etc. Since its inception, the aim of our agency has been to provide high quality guarding services to Public and Private sector Undertakings, Multi-National Companies and various industrial units in the corporate world. We ensure well managed guarding services to various organisations with a view to safeguard their assets against any theft, pilferage, sabotage, fire accidents or intrusion etc. We also educate our security guards on Crisis management and Disaster management, Be it natural or man made to control maximum damage in the initial stages.
We are transparent in our dealings and endeavour to translate our professional knowledge of security services on ground in the best possible manner. We assure you the best guarding services in your esteemed Organisation. We have come up to the expectation of most of our clients and stood firm to the faith reposed in us by them for their security requirement. Our security guards including lady guards are selected carefully in accordance with the qualitative requirements of the service rules laid down vide various provisions of Private Security Agencies Regulatory act (PSARA). We comply with statutory compliances like PF and ESIC as applicable. All documents in respect of the security personnel are filled at the time of recruitment.
Medical fitness certificate of the security Guards is essential and is held at our corporate office. We also get the Police Verification done for our employees to ensure that they have good moral character and are not involved in any criminal case or moral turpitude. Our agency is affiliated to the National Institute of Security Guards (NISG) Mohali for training of our guards. On the job training is imparted by our own training officers during their routine visit to the sites. Our guarding personnel are highly motivated, professionally qualified and trained for the task they are expected to perform. Good turn out and grooming with high standards of discipline and a sense of responsibility is our daily emphasis.
The Guarding personnel are always alert and vigilant and have adequate knowledge of routine tasks like Access Control management, Theft Control, Personnel and Vehicle checking and proper documentation of movement of men and material. Our supervisory, operational and senior management staffs are regularly visiting the guarding sites to ensure that the security guards are punctual, well turned out and performing their duties well. Also we believe in good inter-personnel relationship with the security guards to keep their motivation level High. Surprise checks are also carried out by our operational staff at odd hours to ensure that there is no dereliction of duties by the security guards.
Periodic meetings with the clients help us to identify pending service issues, if any, or the shortcomings observed by the client so that it can be addressed in time. What we desire is the satisfaction of the client due to good performance by our security personnel deployed at their premises. Our agency is always prepared to take on challenging assignments in security at any place.